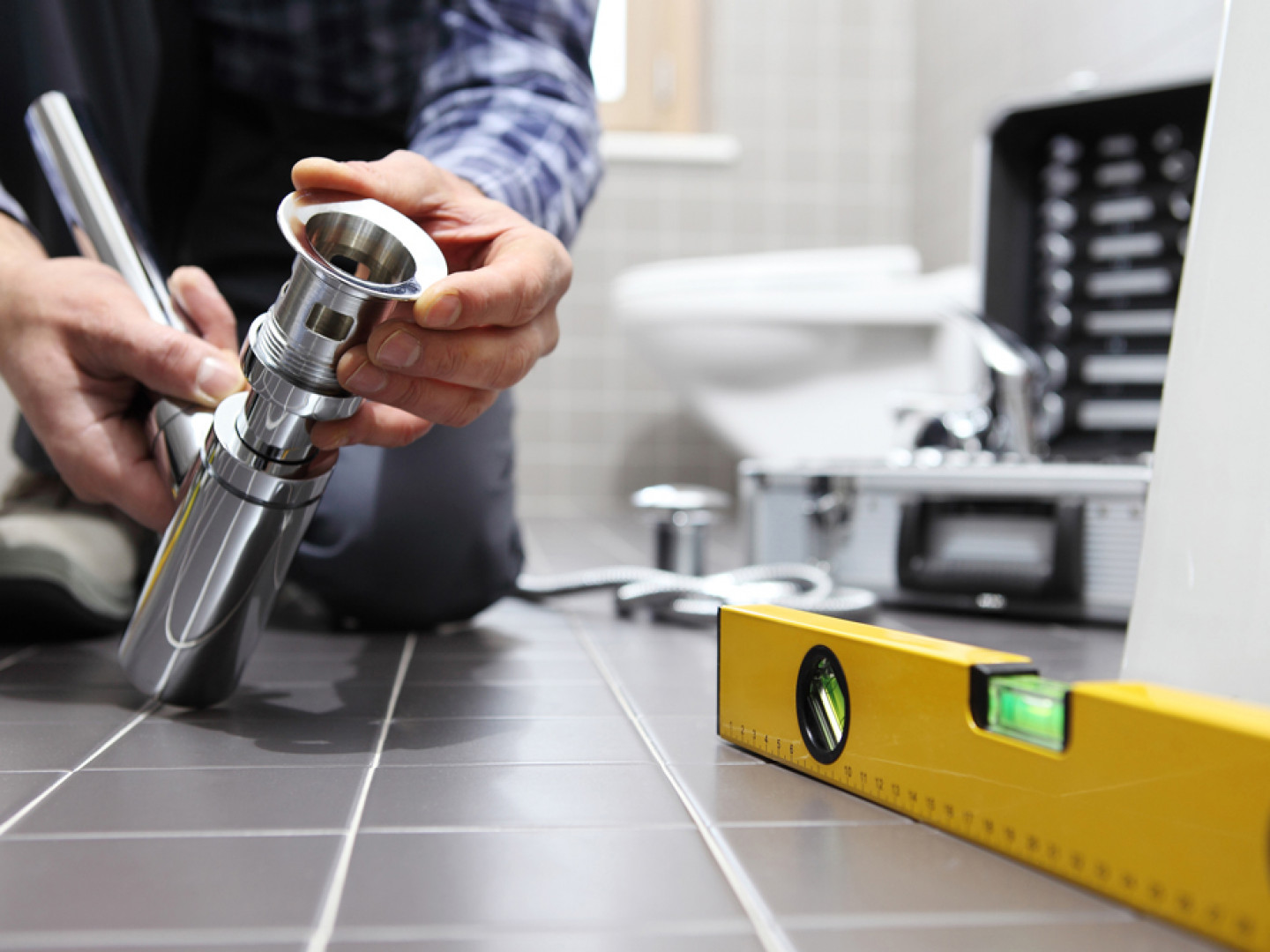 Put Those Pipes in Professional Hands
Trust us for plumbing installation services in Las Cruces, NM
Are you tired of your finicky faucet refusing to turn all the way off? Does your shower look like it still belongs in the 1970's? It's probably time to arrange for plumbing installation services.

Whether you're building a brand-new home in the Las Cruces, NM area or you want to update the fixtures in your current home, you can rely on the Lucero & Sons Plumbing, Heating and Cooling team for plumbing installation services. We'll remove your old equipment and replace it with more durable and efficient systems.

Get a free estimate by contacting us today.